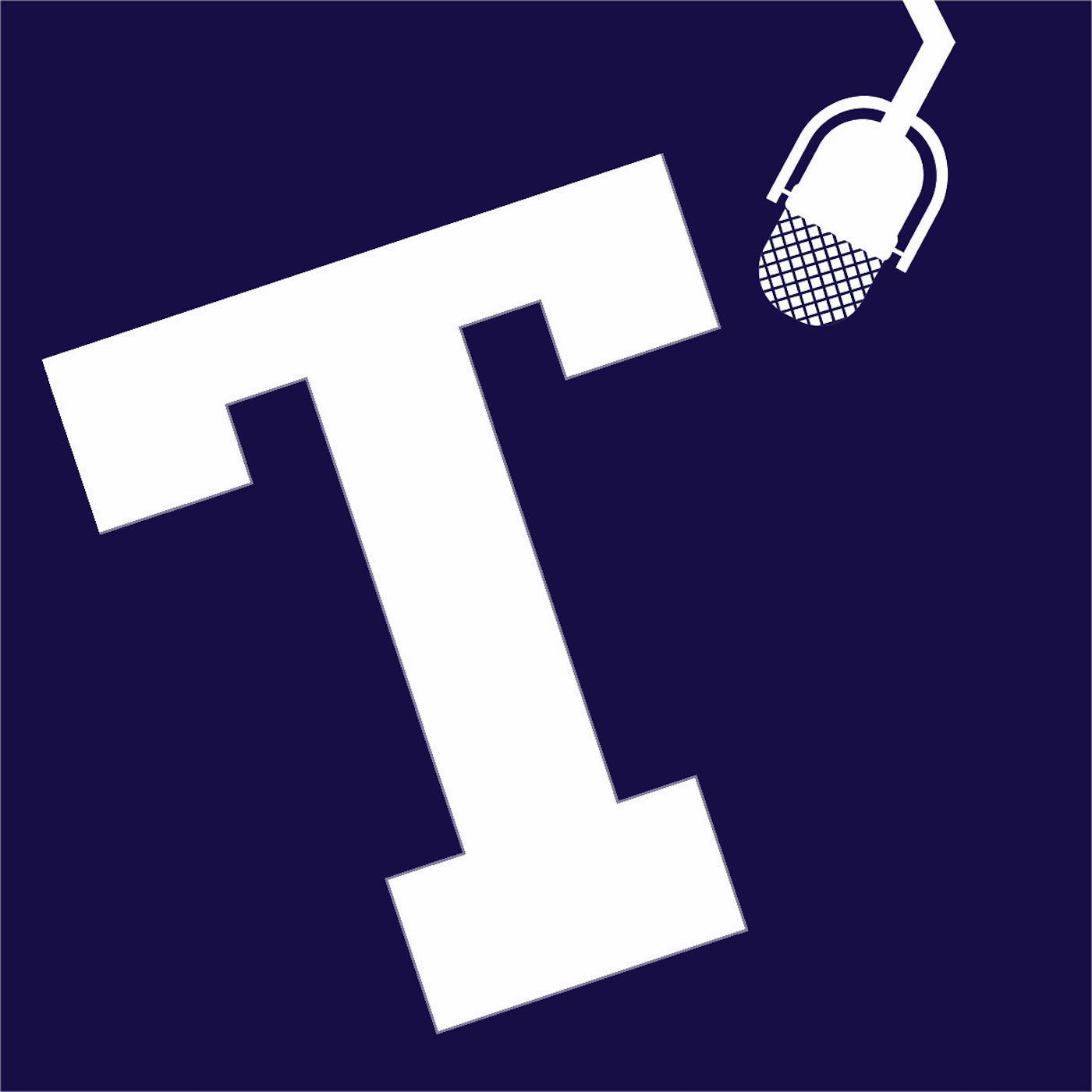 In this episode, we discuss Amazon's consideration of Atlanta for their second headquarters and get a sports update from John...
Want to have your opinions heard, or have ideas for other topics? Tweet us @niquepod, or email us at podcast@nique.net.
If you're interested in opinions writing for the Technique or writing a Letter to the Editor, email opinions@nique.net for more information.
Stay tuned for our next epsiode on the Grammy Awards!